Foster Parents' Requirements Want To Be Forster Parents Now?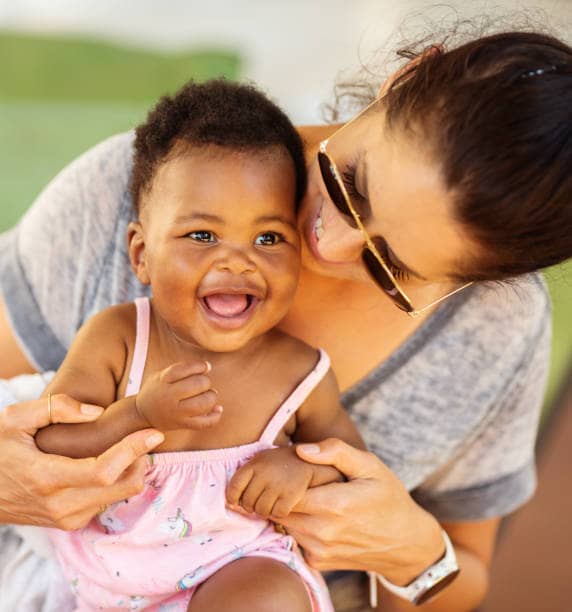 What are the foster parents' requirements to be eligible to take care of children? Do foster care parents receive payment for taking care of a child? What are the differences between foster care and adoption?
If you are planning to foster a child or siblings group, these are undoubtedly a few of the questions that will be going on in your mind now. Thankfully I have the answers to your questions, especially about the foster parents' requirements to foster a child.
The truth is that all the children in place in foster care homes have State laws guiding them, and all the foster caregivers must abide by those laws. All foster care parents must be sure to meet the child's safety and health needs.
They must also comply with the foster parents' requirements of making sure the child must be in good physical condition, the character motivation as well as be ever willing to adhere to all the agencies or the district's care directives for the prospective foster care parents.
The Overall Foster Parents' Requirements
The laws guiding criteria that qualify one to be foster parents vary from state to state and it is also based on certain circumstances too. However, all the state laws for foster care parents have few things in common.
They are
You must have a larger home, and enough bedrooms to accommodate the adopted child or children.
You must have a good and regular source of income that will meet the foster family's desires.
Have a clear record of misdemeanors or felony convictions of adult or child abuse.
In some states you must be 21 years of age to foster a child, some states allow from 17 years up.
You have also expected all the training programs from nonprofit agencies or adoption experts who oversee foster care in your area.
Note that on some occasions, the foster parents may work outside the home, especially when the foster child needs after-school activities or daycare that is beyond what the baby can get free from the school system. Should that happen, the expenses must be borne by the foster parents.
Do not be afraid of such expenses, because most the program for the foster child are always on the cheap plan, or no fee at all. Also not that you don't need to have a large home or have a set of minimum income to be foster parents: you can use one room for the children especially if they are of the same sex, or are still minor.
Both married and single parents can be foster parents, although some states don't allow that else the unmarried people are related adults. Most independent agencies also frown against giving children to same-sex couples, heterosexual, or cohabitating couples to foster. This may change later when there is a new development in the "same-sex benefits laws.
Other Foster Parents' Requirements and Considerations: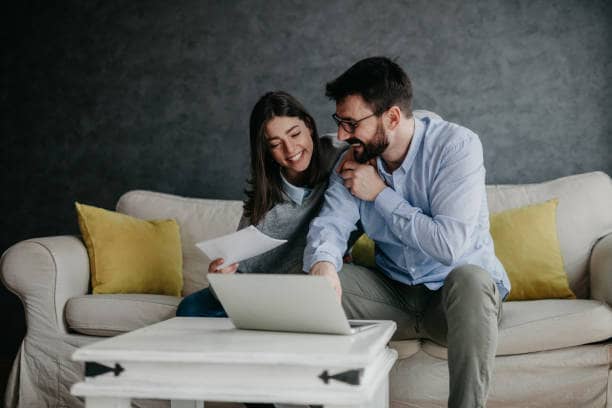 There are many other requirements the agencies coordinating the foster care may want to look at as they screen the potential foster parents. Including –
Health:-
Every member of the family of the prospective foster care homes must be free from any type of physical and mental issues. Illness or physical handicap of the intending foster parents may not be fully taken into consideration unless it will jeopardize the child's care, or hinder the child's adjustment to the new family.
The screening will be done on individual bases by a medical consultant, and after that, a written report of the overall health screening will be filed with the agency.
Character:-
As a prospective foster parent, you must provide the agency with the names of three people they can contact for reference. Those three people may be interviewed individually or asked to sign some documents of references that prove your good character ability to manage finance, mature judgment, etc.
Employment:-
Another foster parents' requirement is your employment status. If there is a suitable plan on how to effectively take care of your foster child: including the before school and during the school summer, then your employment will be permitted.
Any plan like that must be included in the foster family record and it must be approved by the agency unless one of you is working outside the home.
Your Motivation And Ability:-
The agency will ask you so many questions to understand what motivated you to adopt a child and your abilities to take proper care of the adopted child.
Here are a few topics the agency will want to discuss with you
Why did you decide to become a foster parent?
They will want to know if you understand your roles fully as foster parents, especially when it comes to you coordinating the relationship between the agency the adopted child, and the birth parents.
Your questions about foster parenting services as well as your concerns.
Being fully aware of all the impact being a foster parent can have upon your family, current lifestyle, and your entire relationship.
The whole behavioral pattern of all that will be sharing the same Home with the adopted child and their general perspective about foster care.
The roles of the agency and other known authorities in surviving the child's placement.
How To Apply To Become Foster Parents
Applying to evolving foster parents is another foster requirement you must fulfill before you'll be eligible for the service. Follow the steps below to apply.
The process of becoming foster parents begins when you apply for it and get the approval from the fostering service, which takes about 8 month to complete.
Orientation/Meetings:- Your first step is to attend your first "orientation information meeting. This is to help you have the basic knowledge of everything you need to know about foster parenting. During the orientation, you may be told of the pros and cons of being a foster parent or adoptive parent. Don't be afraid to ask questions that are bothering you at this point.
Application and Processing:- Your next step is to apply. You must go through the independent fostering agency or your local council. Be sure to fill out all the necessary information before submitting the form. After that, you will be contacted by a professional like a social worker, to answer all your questions, give you some important information and assist you in filling out other documents. You can also begin your criminal history background checked at this point too.
Adoption/Foster Trainings:- You will also need to undergo some training programs as part of foster parents' requirements. You will be invited to attend the meeting after your application has been reviewed and accepted. This training process is to help you gain more knowledge and skills that will help you make important decisions about your dream to be a foster parent. Plan to attend all the programs with your partner so you both be on the same page as you go through the process.
Home study And Dual Assessment:- At this stage of your process to be foster parents, you will be receiving the social worker in your home to discuss your family relationships, your reasons for wanting to foster, and your personal history. The dual assessment just means to show that you can use the home study can also be used for adopting from foster care homes or as foster parents.
Licensing And Approval:- At this point, you should not be in a hurry as you wait for your home study to be completed so you'll be licensed. This will take from 3 months to 6 months, but it's worth waiting for. Use the opportunity to acquire more knowledge about being a foster parent. Network with other foster parents. Get in touch with your social worker and other important foster care experts for any information you need. Just keep waiting as you are getting close to being the foster parents you desire.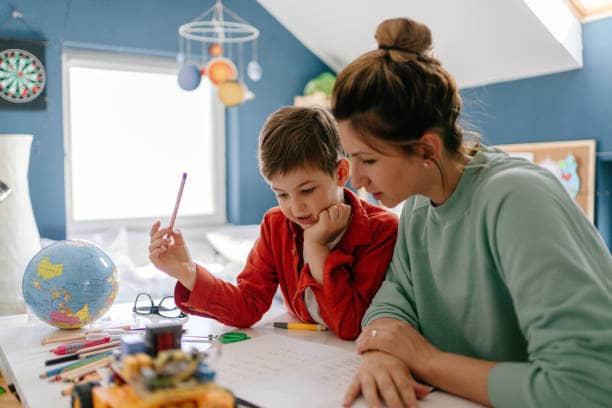 After Approval:-
Now you have provided all the foster parents' requirements and you have been approved to be the foster parents, what next? Now, you have to wait for placement, note that the time you wait for this depends on many factors, like the health, age, and the sex of the child you want, the number of children available and whether you want a long-term or short term placement.
Reunification Time:-
This is when the department will try and work with the mother of the child to unify them as in progress again, and it takes about 12 months after which the child be made available for adoption: that's if the unification fails and I the court terminated the parental right.
In Conclusion:-
From this post, you will find out that the foster parents' requirements are not much or tedious. Everything depends on you, your motivation, and the agency that is guiding you. Once you make the right choice from the beginning and also have a good motivation, you'll be able to overcome the trying moments of becoming foster parents.
Also note that the trying times are just a few, and that's the waiting time for the homestudy, the approval time, and other important times, they are all among the process of becoming a foster parent.
May I congratulate you as you move towards becoming the best foster parents so far? I love you.