How To Find Newborn adoption Agencies Near You Faster.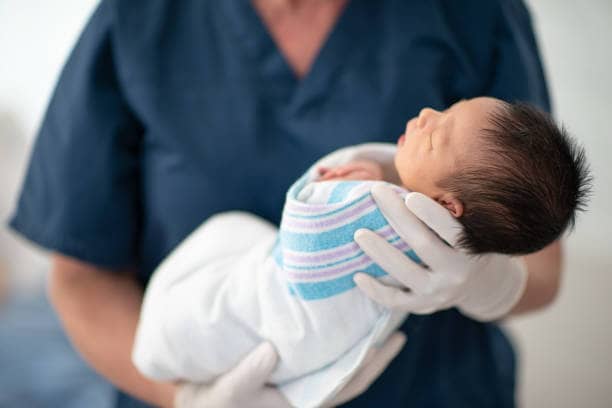 As you are planning to adopt a newborn baby, few questions will undoubtedly be in your mind, included "how to find newborn adoption agencies near you," what are the important thing I should consider to adopt a newborn baby.
You are not alone, so many people have asked those questions too. And those questions can feel like a stumbling block between you, your adoption process and that child you have dreamed so much to adopt.
I have good news for you now: in this post, you'll not only have your questions"how to find newborn adoption agencies near you" answered, but I will also show the best and easiest ways to go about adoption a newborn baby.
Let's do this now.
Every adoption journey begins in the mind. first, you desired to build your family, maybe you planned to conceive your own baby, but it didn't work, and now you've resolved to adopt a newborn.
You have made a good decision. Every year, thousands of family consider this life changing events, and now you are one of them; you are welcome. I am ready to give you all the information you need to make your dream come through. Just sit back with a cup of drink and let's move forward.
What Is Newborn Adoption?
Whenever your are researching about newborn adoption, you will come across many other names that will nearly confuse you, this includes- domestic adoption, private adoption, infant adoption: don't be afraid, they are all the same thing and talk about the same thing.
Newborn adoption simply refers to the act of adopting a child under 6 months as your own baby. The significant thing about this type of adoption is that it usually occurs in the hospital shortly after the baby is born.
How To Find Newborn adoption Agencies Near Me.
Who Are the newborn adoption agencies near me? These are the agencies that facilitates the newborn adoption, from the place of birth till the baby gets to the hands of the adoptive parents.
The agencies works with the birth mother and the adopting family to make sure that everyone in the adoption process feels happy at the end of the process.
The newborn adoption agencies/ domestic agency are the only one adoption professional that are licensed and regularly reviewed by goverment.
Being licensed and reviewed by the government means they have the power to complete adoption in whichever state they are licensed: and the state review them always to be sure they comply to all the adoption laws of the state.
The National agencies can facilitate adoption in many state, because they are more accustomed with the 50 States adoption laws. But when you talk about newborn adoption their power ends In the state where they are licensed.
Where And How To Find Newborn adoption agencies Near You.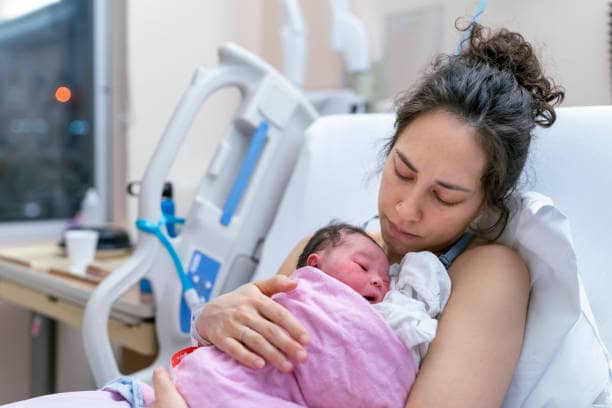 Answer to your question now "where you can find newborn adoption agencies near me."
The best place to find newborn adoption agencies new me is to check this list by the local adoption information from the State. Each state has it's lists of qualified local adoption agencies around them.
Therefore, whether you are an adoptive family or the birth mother, you can get any information you want from your state local adoption information centre.
For more information on newborn adoption process, check these sites.
Another way to find newborn adoption agencies near me is to ask your family and friends for reference. There are people around you that have gone through adoption process, and are ready to share profitable information with you.
Ask your church members or at your workplace. Although you may want to keep that secret to yourself, but you can get some good insight from them that will answer your question "how do I find newborn adoption agencies near you.
Why Newborn Adoption is different from other adoption.
There are many reason newborn adoption is different from other adoption, and that's why you will need a newborn adoption for your adoption. Below are some of the reasons.
There are many types of adoption, and which ever one of them you choose, is your best choice and you deemed it fit for you and your family.
International Adoption:- International adoption means adopting a baby from another country that's not your. This type of adoption is declining greatly US, due to the complexities, cost, national policies and others. Another bad rap about it is the impossibility of adopting a newborn through it.
Foster Care Adoption:- This is another way you can adopt. In this type of adoption, a child may be placed with you by the state and may later finalize the child's adoption into your family. Another bad side of this type of adoption is that adopting a newborn is impossible, because all the people place I'm foster carers are adults.
These two types of adoption are very good and a beautiful way of building your family; but that depends on what you actually want. Since what you want is a newborn adoption, then go for it.
Who Uses Newborn Adoption agencies near me?
From research, the people who are more likely to use the services of a newborn adoption agencies are-
People who find it hard to have their own children.
Those who already have children, but want to take care of another child, to give them better life.
Couples or others who just feel like having an open or semi open relationship with the birth mother of the child.
It is important you note that all the adoptive parents won't fit the description above, for examples, not all adopting parents have struggled to get their children. Most of them already have their children, but still wish to start a family. Again, note that not all the adoptive families want an open relationship with the birth family.
Types Of Newborn /Infant Adoption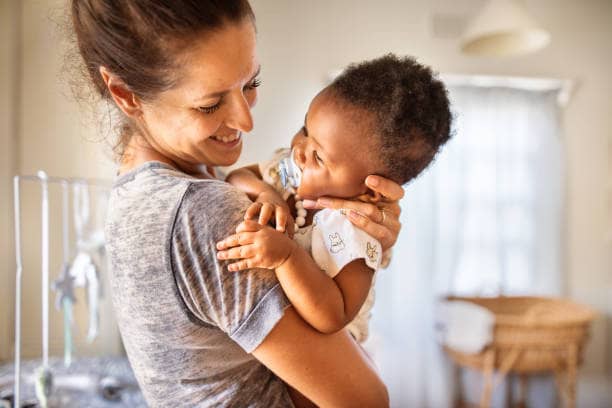 When it comes to local adoption agencies, there are two types of agencies you'll see. The national adoption agencies and the local adoption agencies. While the national adoption agencies has the power and are licensed to coordinate adoption process in all the 50 States in the US.
The Local adoption agencies are limited to the state they are licensed in for adoption.
Pros Of Working With Newborn Adoption Agencies Near You.
There are many advantages you will have for working with domestic adoption agencies near you.
Opportunity to see and work with your adoption agencies one and one.
Face to face interaction with the triad as well as the adoption agency. This engenders evaluation immediately and not after.
The fees will be reduced greatly, due to the lower overhead.
They have a short clients list, which reduces the waiting time to the nearest minimum.
The newborn adoption agencies near you are licensed by the State and also they are reviewed yearly by the state government, to make sure they remain valid and efficient.
Services To Expect From The Newborn Adoption Agencies Near You.
The Local adoption agencies render almost the same type of adoption services that is offered by national adoption agencies, but these services I will mention below are mostly synonymous with the local agency.
They organize the matching process.
Provide educational and counseling resources.
They also offer prepayment services
Hospital as well as adoption planning.
Before choosing the adoption agencies to work with throughout your adoption journey, it is important to do a proper research, to make sure of the services they will offer you.
Ask them questions about all the services they provide and their success stories. No matter which adoption agencies you choose, make sure they will offer whatever they promised you.
In Conclusion:-
It is important you know that you must need the services of your local adoption agencies when adopting from your state. Therefore finding the newborn adoption agencies near you will be the best and the first step for you.
Your local adoption agencies are licensed by the state and reviewed yearly for their effectiveness. With you local adoption agencies, you are sure to have a face to face meeting and interaction with your agency.
Face to face meeting can not be compared with phone conversation or email. As you take with your agency face to face, you'll be able to say all you feel and ask your pressing question: you will get the values you want to get.