Cost For Adoption: 15 Tremendous reasons Why Adoption Costs.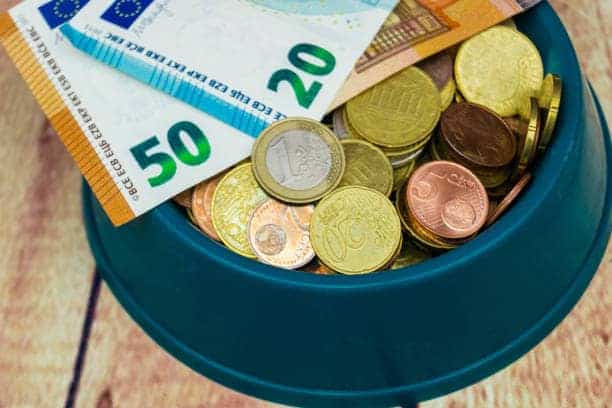 One of the recurring questions I get from my blog reader is about the cost for adoption. The question is always " What is the cost for adopting a baby?" Or "what does adoption cost in US?" Below are the answers to your question.
After conducting research about what adopting a baby costs, I found out that all adoption processes are not the same and all of them have different expenses. In this post, I will go through each adoption process and its expenses, so at last, you will know the cost for adoption and the factors that determine your expenses.
As I earlier said, there are many things that influence the cost for adoption; one of them is the type of adoption you are going through. For example, the cost for international adoption will be very different from the cost of adopting domestically, intercultural adoption, or even adopting from foster care, and there are also many reasons for that.
Let's start with domestic adoption
Cost For Adoption: 15 Tremendous reasons Why Adoption Costs.
Domestic Adoption Costs.
Adopting a child from the United States of America can be too pricy because of so many factors.
They are
Legal representation for both families ( adoptive and birth family), medical costs, phone and travel costs (for both families), home study, networking and advertising costs, etc.
Agency and attorney fees.
And also costs for application to the United States Citizenship.
All those things mentioned above are what make adoption costs from the US costs from $0- $50,000 and more.
As adoptive parents, if you contract through an adoption agency, you may pay about $24,000, to $45,000 which will include the cost for completing your home study, medical and living expenses ( for birth mom), legal, and traveling fee. Etc. To be on the safe side, ask your agency for a list of all their expenses to know what it looks like.
In as much as a private agency, adoption can be very expensive, yet there are agencies who can bring their fees down for you, especially if you located the birth mother yourself or if they know your income status.
According to Child information Gateway, if you found the birth parents yourself your fee can be reduced drastically. The cost can be cut down to $15,000- $40,000.
Cost Of Adopting From Foster Care:-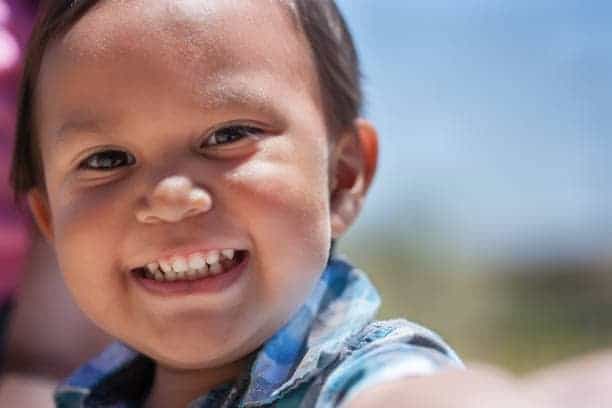 Adopting From Foster Care:-
The cost for adoption when you want to adopt from foster care is almost free and some states also reimburse the adoptive parents some funds to enable them to pay some of their adoption fees. Sometimes also, the public institutions also get federal and state monies to provide needed services, make adoption plans, and provide stipends monthly to adoptive parents whose children qualified.
In an international or private adoption, the adoptive parents will have to pay for all services permitted by the federal and state regulations. Almost all the adoption done through foster care are free for the adopting family. Sometimes the foster adoption is done from another "state, the out of state family" may be required to foot the costs for completing the home study as well as the fees for the post-placement supervisory visits.
Also in some other states, the adopting families will also pay for the adoption finalization and other costs like traveling fees ( to meet to child) before the placement. Typically, the local foster care adoption will cost you up to $2,000, excluding the travel expenses.
Costs For International Adoption:-
The cost for adoption when it comes to international adoption can vary based on the country you wish to adopt from. The fees to pay may be between $20,000- $50,000 says International Adopting Gateway. Remember to prepare yourself for a series of traveling to the baby's country, which will increase the expenses more. For example, expenses for hotel and traveling, etc.
Also have in your mind that most countries won't want to work with gay, lesbian adoptive families or from another background too.
How to finance your International adoption:-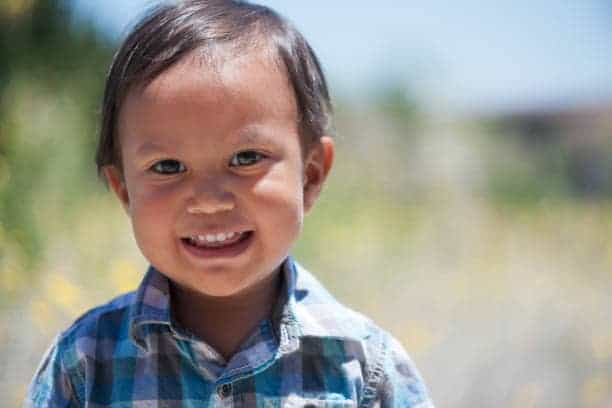 As you plan your international adoption journey, you can find some adoption resources to help you do so. The adoption professional working with you can help you to create a budget and they may also cut some costs for you. There are also adoption grants or loans available. Read this post to find out how to get the grants
The General Costs Associated With Adoption
In this section, we will be looking at all the factors that are associated with the costs of adoption. As I earlier said, all adoptions are not the same. However, there are some costs that are generally associated with adoption. As we study them, you will realize that many if not all of the costs are all rolled into the fees you pay to the agency, only a few of them can be paid separately.
Court Costs And Legal Counsels- Both the adoptive and the birth parents are entitled to have their impartial legal services during adoption or child's placement. The adopting families need legal advice during the finalization of the adoption process, and the birth family will also need the same counseling if they are part of the placement too.
All the costs related to the legal counsel, including court filings and serving notices, are to be paid by the adoptive parents. If the adoption isn't finalized abroad, the adopting parent will need to find another adoption attorney to help with the adoption finalization once back in the US.
Adoption Home Study Costs-
Another cost of adoption that affects the price of adoption is the cost of completing the adoption home study. No matter the type of adoption you choose, you must go through the home study stage. This is the time when an adoption home worker will pay you a series of visits, in order to get some information regarding-
Your health,
About your family.
About your home
Your criminal records will be checked.
Your marital status. Etc.
There are some states that require that the study must be done by a licensed agent instead of a private social worker. However, it is safer if you follow your agency's directives. Remember you will have to pay some fees for the home study to be conducted and you will be looking at paying close to $1,200 to $4,000 to get it done.
Read my article on how to complete your adoption home study fast. You will learn everything about the home study from the article.
Create Your Profile Book-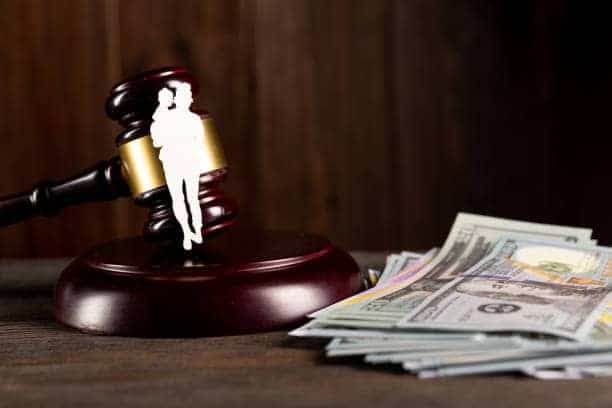 You will also need to create a profile book. This is another wonderful time in the adoption process. It is a time you'll want to create something that will present you to the birth parents.
The profile book will showcase your entire family, your home, your pets (if you have any) your lifestyle to the birth family. The birth mother will have to look at many other profile books in the quest to find the best adopting family for their child.
Because of that, you will take time to make yours better than the others. Your adoption professional will help you create the profile and it will cost between $500 to $ 1,500 for a quality – professionally created profile book. Read my article on how to create a professional profile book. You will also find out what to include and what not to include in your profile.
Birth Parents Expenses-
As we evaluate the cost of adoption, we will also look at the birth parents' costs which must be paid by you. As you know, the birth parent must have time to visit a counselor, who guides them on the options of parenting a child and adoption. If they finally decide on adoption, they will work with the counselor who will help her have her medical checks and connect with your attorney or counselor concerning the birth parent's needs and also support the birth parent emotionally.
At this stage, prenatal care and other hospital costs will be taken care of by you ( the adoptive parent). In domestic adoption, every state monitors how much they are all the costs incurred by the birth and adoptive parents during adoption. Donations may be provided if it's an international adoption to the children's welfare or orphanage to help take care of the child in their care.
Travel Cost:-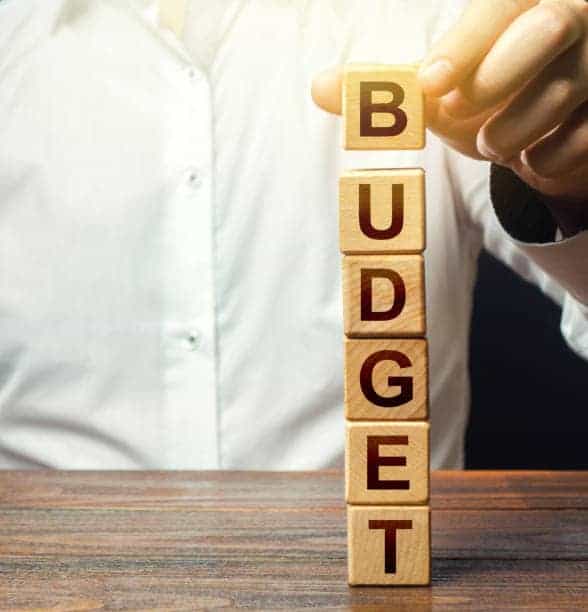 Another cost for adoption that is also inevitable in some cases is the travel costs. If you are adopting from another state, then you must get ready to make some trips to the state of adoption in order to meet the birth family. Understand that it is not just a trip or two, but a series of trips.
The trips may include, going to meet the birth mom, finalizing the adoption process, or take custody of your child. No matter what the trip is for, you must pay for it. As much as you may have the option to stay in your family or friends' house as you visit the birth family, yet don't rule out the fact that you may still need to pay for a hotel reservation. That's another cost for adoption.
Even when you are adopting domestically, you'll also need to book an Uber, transport fee, or hotel expenses. Each adoption must have a budget and cost. Also, make sure you ask your agency for the description of their necessary and their specific fees.
Rounding Up On The Cost For Adoption
As we round up on our reviews on the cost of adoption, remember all that I mentioned at the child influencers on the adoption costs- like the cost of hiring adoption professionals, travel costs, birth parents costs, home study costs, etc.
Remember also that I mentioned some ways you can finance your adoption. Read the post again and again to understand each cost.
I am still your counselor,murphyaik.
see you at the top.