Important Requirements for Adopting a Child from United States.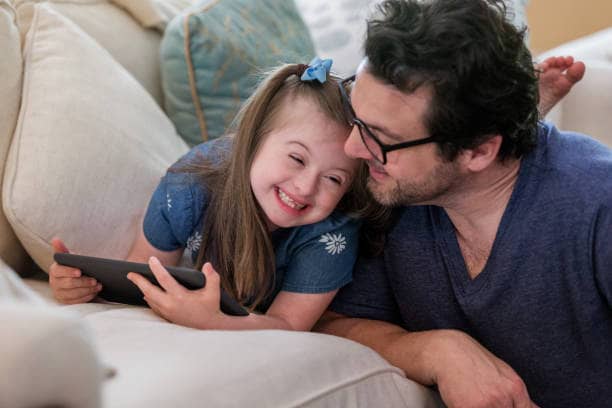 Do you have an interest in adopting a child? If so, congratulations! That's a huge step to take in your life. However, there are some very important things to consider if you want to adopt from the United States of America, and we'll cover them here as well as other information you'll need to know if you're considering adoption, including how the process works, what kinds of children are available to be adopted, as well as the requirements for adopting a child from United States.
Let's get started.
Requirements For Adopting a Child from United States- Step 1
Before you can adopt, you'll need to learn more about adoption, including what it means to be an adoptive parent and how different types of adoption work. You may even want to speak with an adoption counselor to get answers to any questions you have. They can also help steer you toward additional information that will help answer your questions, like whether or not adopting through your state is best for your family (if there are waiting lists) and what agencies are available in your area.
If you decide to use an agency, they'll provide support throughout your journey. If you decide to pursue an independent adoption, they can still help you find resources and support groups as well as connect you with attorneys who specialize in private adoptions. Some states also require that prospective parent's complete home studies—or evaluations conducted by social workers—to determine if prospective parents are fit to adopt children.
The home study includes interviews with spouses and other adults living in your household, character references from people you know, financial statements, letters of recommendation from people who know you well, criminal background checks, and more.
Requirements For Adopting a Child from United States- Step 2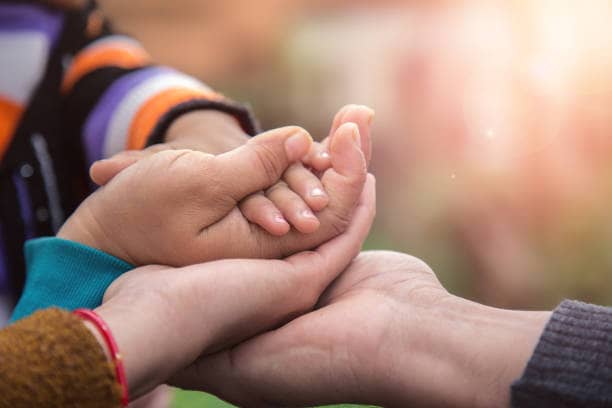 Another important requirement for adopting a child from United States is to complete your home study. Before you can formally adopt, you have to have something called home study approval. A homestudy is basically a social study of your life and its effect on children, and it also ensures that you meet all local state adoption requirements. For example, some states require prospective parents to be married; others require home visits from their local child welfare agency.
If there are special circumstances surrounding your adoption (for example, if you are adopting an older child or a sibling group), then your case will be evaluated individually. Once approved by your local child welfare agency, you will receive written confirmation of Homestudy approval from them.
In most cases, once you receive written confirmation of Homestudy approval from your local child welfare agency, then you can move forward with filing an application with an international or domestic private adoption program provider. This step may take several months. You should check with your local child welfare agency about how long they expect their review process to take before you apply for home study approval.
If you don't want to wait, then consider applying directly to an international or domestic private adoption program provider without going through your local child welfare agency first.
Requirements For Adopting a Child from United States- Step: The third step.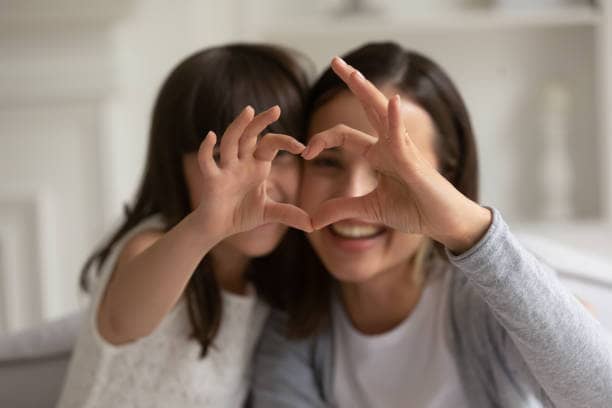 To adopt, you need to first be matched with a child, then complete home studies and background checks. This last step can take months or even years. Then your paperwork is sent to an adoption agency or department, which will work on your legal adoption papers. This can also take time; it's often at least six months after you have met your child and completed all pre-adoption requirements that you get final court approval to take him or her home.
You must meet certain criteria, such as having a stable income and being of sound mind (no mental illness). You may also be required to attend classes. The cost of adopting varies depending on whether you use an attorney or go through a private agency.
The average cost of adopting through an attorney is $10,000–$20,000 but can run as high as $40,000+. The cost of using an adoption agency ranges from $1,500–to $15,000+. If you are adopting a special needs child, costs are generally higher. Once your adoption is finalized, you will receive documents called original birth certificates—one for each parent—that list medical history and other information about your adopted child.
Requirements For Adopting a Child from United States- The fourth step.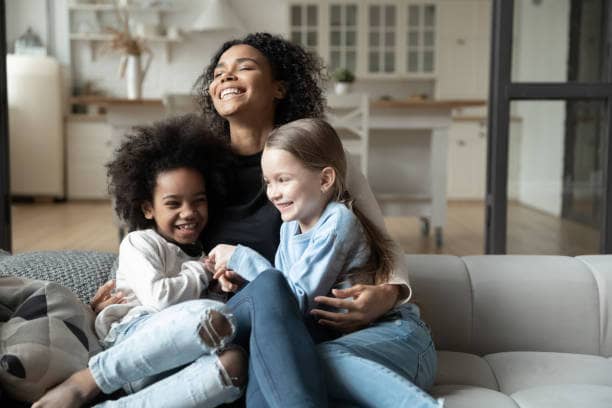 In order to adopt a child, you need to apply for either an independent or agency adoption. In both cases, you'll be required to provide extensive personal information and paperwork (identification documents, insurance papers, and so on). You must also state your reason(s) for wanting to adopt. Your application will then be evaluated by an attorney who will decide whether or not your background qualifies you as an appropriate parent.
The process can take anywhere from several months to two years depending on where you live and what type of adoption you choose. If approved, your file will be forwarded to a social worker who will conduct home visits and other assessments. If all goes well, your name is added to a list of prospective parents that match with children available for adoption.
The waiting period varies based on each case but it can range from several months to many years. When a suitable match becomes available, you'll receive a notification and have time to prepare before meeting your new child. Again, if everything checks out, you're free to adopt!
Requirements For Adopting a Child from United States- Step: The fifth step.
In addition to your fingerprints, photos, and background checks, there are several other factors you'll need to take into account. Here are some of them The state or country where you live: Each state has its own set of adoption laws that vary widely depending on how open they are to international adoptions. For example, California is one of America's most popular states for international adoptions because it allows foreign adoptions without requiring birth parents to sign off on relinquishing their parental rights.
Meanwhile, Massachusetts only allows domestic adoptions through foster care agencies. If you live in a state with strict requirements, you may have to relocate to another area if you want to pursue an international adoption. Your age: Most countries will not allow single parents under 40 years old or couples under 45 years old to adopt children from overseas without special permission from their government.
How difficult is it to adopt a baby in the United States?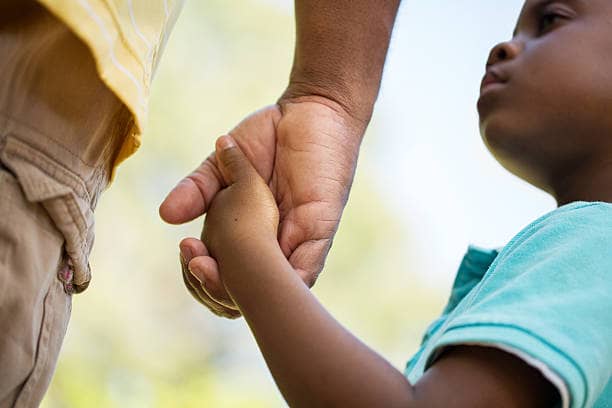 There are many reasons why adopting a child from United States is difficult, but the main reason for that is because unavailability of children to adopt. Adopting toddlers in the U.S nowadays is no more realistic because they are not available.
From the statistic gathered lately, it was discovered that out of approximately 4 million children born in America yearly, only about 18,000 of them are willingly placed for adoption, which made the number of families waiting to adopt more than the available children for adoption.
Another record shows that in the year that in 2010, the Bethany Christian Services, which is the largest Protestant adoption agency in America, made about seven hundred (700) infants in adoption and last year they came down to about 300, which is less than before.
Even International adoption wasn't able to close the gap due to different country policies. These are the major reasons adopting from the US isn't easy.
Can a foreigner adopt a U.S. child?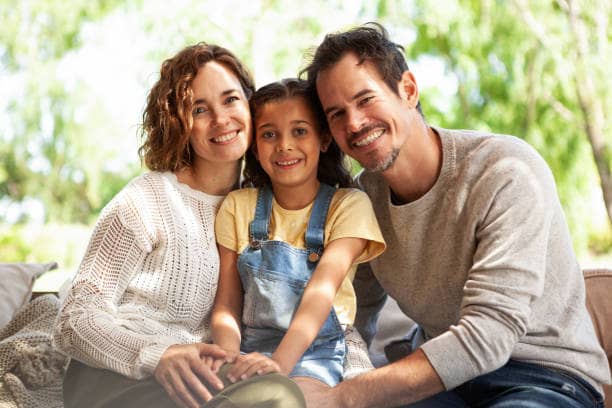 The answer is yes, a foreigner can adopt a child from the U.S. but that's only possible if you are a U.S. lawful permanent resident. If you are lawfully residing in the U.S. you are eligible to adopt a U.S.-born child, a U.S. lawful permanent resident child, or a citizen child.
Simply put, if you are an LPRs (lawful permanent resident(s) you'll be allowed by the U.S. government to adopt any child of your choice unless there is a law from some states prohibiting that form of adoption.
How much does it cost to adopt a child from America?
This question has been asked about 100,000 times, and today we will be looking at it critically. So what does it actually cost to adopt a child from America? Well, there are many factors that determine the cost of adoption, they are
The costs of other expenses like medical, legal, and other things you must complete before you finally adopt your dream child.
The type And the cost of the adoption professional working with you.
Are you adopting through an independent adoption, domestic adoption agency, or foster care system? Those are also why the cost of adoption from the U.S. is expensive.
In Conclusion:-
In order to have a smooth adoption journey, you must have these requirements for adopting a child from United States. What are these requirements? Read the post to understand all the necessary things and steps to start and finish your adoption process without stress.