Here are The Best Texas Adoption Process Tips Now.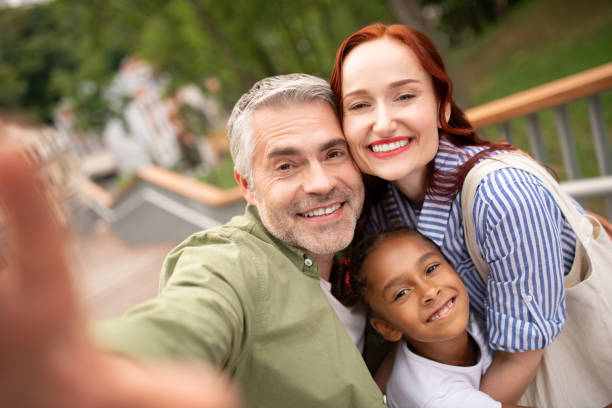 Are you planning to adopt a child from Texas? Then these are the best texas adoption process tips to read.
In this post, you will learn many things, including what is required to adopt a child in Texas, and what will disqualify you from adopting a child in texas.
Let's dive in.
No matter the reason why you choose to adopt a child, you have made the best decision that will change your life and family forever.
And if you chose to adopt from Texas, then you must have many questions about the Texas adoption process.
The truth is that you are not alone. Many families have asked the same questions before, and haven't still gotten the answers yet.
The good news is that after reading this post, you'll understand everything you need to know about the texas adoption process, so you won't regret your decisions.
The Best Texas Adoption Process Tips Now.
One thing you must note is that the Texas adoption process is not very different from other adoption processes you know, however, there are many things you'll know to have a successful adoption from Texas. They are:=}
1) Check If Adoption is Best For You:-
Adoption of a child may be a good way to build a family, and many people have adopted many children into their families and they are happy they did.
However, you must consider if adoption is the best option for you too, if not, you have to reconsider. Frankly, parenting a child is emotionally, physically, financially, and mentally draining, so you must be prepared before going into it.
Adoption itself is not easy, though you will enjoy it in the end; especially when you know you finally have a baby to love and care for.
Therefore, whether you are adopting because you couldn't have your child, lost a baby, or for any other reason, then you must consider it before stepping out.
If adoption is what you want, then your next step should be to –
2) Select The Type Of Adoption You Want:-
Your next step is to choose the type of adoption you want. Do you want to adopt domestically or internationally? Do you prefer infant adoption, adult or sibling group?
These questions are relevant as it helps you when you want to choose the agency to work with. So know your options from the beginning and know the Texas adoption requirements.
There are three known ways you can adopt a child from Texas. They are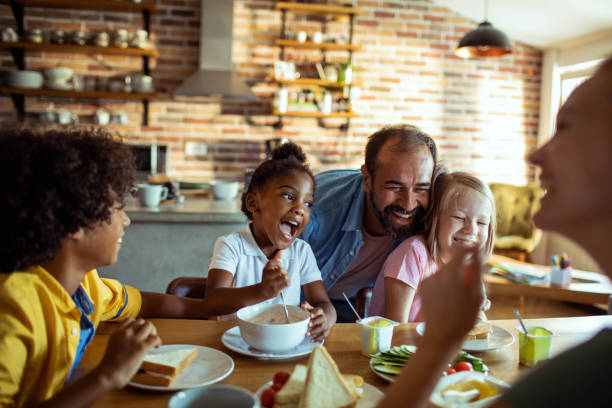 Domestic Infant Adoption:-
Domestic infant adoption is also known as private infant adoption in Texas. This is a process where a pregnant woman willfully and voluntarily starts an adoption plan, after seeing a private agency.
The private adoption agency (also known as a domestic infant agency) will provide all services that are needed to assist you to have a successful adoption in Texas.
The services they provide include: helping you complete your adoption home study, financial assistance, and counseling for the adoptive parents.
In domestic infant adoption, the pregnant mother chooses an adoptive family who she deemed good for her child, and she can legally place her child with this family after giving birth to the child.
To have a stress-free Texas adoption process, you will need to choose a good adoption agency, that will provide a shorter waiting time and a smoother adoption journey for you.
International Adoption Agencies:-
Another good option when you want to adopt in Texas is international adoption.
Note that international adoption is no more as common as it used to be. So many countries don't support this type of adoption anymore, and that's why it has become too risky, long, and complex to have a successful International adoption in Texas anymore.
However, some agencies can still help you if that is what you choose, but the fees will vary, based on the country and the agency you choose.
Do thorough research before embarking on this type of adoption to avoid regrets.
Foster Care Texas Adoption Process:-
Almost all the children in Texas foster care homes entered there due to neglect from their family, abuse, or lack of care from their families, and most times they eventually reunite with their biological families.
Meanwhile, those who could not reunite with their biological families become eligible for adoption. Most of them are in sibling groups, older children, or children with special needs.
You'll also need a specialized adoption agency to help you go through this adoption process in texas if you want to succeed.
Check out buckl foster care and adoption for guidance, they will help you find a good family for your child, help you build a personal relationship, and offer emotional support and counseling during the adoption.
3) Choose Your Adoption, Professional.
As I earlier said, each adoption agency has its areas of specialty, so don't assume that all of them can give you the same service.
You will have to research well to know which adoption agency will give you the services you want.
Also, note that the agency you choose will determine the results you'll get and the quality of your adoption process. So, do your research well before choosing any texas adoption agencies.
Some of the things to consider when choosing a Texas adoption agency are :-
Look for agencies that will help you create your adoptive parent's family profile.
provide counseling and support for adoptive parents.
Provides Home study support
The agency that can provide post-adoption placement support.
Other administrative services.
Wait time.
The agency costs.
Make sure you asked them questions to know what services they will provide to you during the adoption process.
3) Complete Your Adoption Home Study:-
Just as in other States, you are also expected to complete your home study in the Texas adoption process, so get ready for that.
Home study is a must in any adoption whether International adoption, domestic adoption, or even through foster care because that is what determines whether you and your entire home are good for the adoptee.
Adoption home study can be done by the state, through the adoption agency you chose to help you complete your adoption.
During the home study, you will be ready to receive the adoption case worker into your home many times to check your family interests, lifestyle, child care experiences, personal history, and other important things that make you eligible to adopt a child.
The caseworker will have a series of interviews with you and your family members. And also, your financial capacity, medical, and criminal background will be checked by the caseworker.
Note also that if you choose to go through the Texas adoption process as an out-of-state couple, your criminal background just is checked in Texas.
All these security measures are done to make sure that the adopted child is in safe hands and to prevent child trafficking.
5) Wait Time:-
Waiting time in adoption is always the hardest part of every adoption for the adoptive parents. This is the time after the home study when you'll start creating your family adoption profile, attend training, and meet other remaining adoption requirements.
All these depend on the type of adoption you choose, but you will have to be patient at this point to wait till you are matched.
The waiting time depends largely on the type of texas adoption process you choose and there is no way to predict the exact time to wait before you are matched to adopt. Just keep expecting and waiting.
6) Attend Training:-
There are a series of training that you need to attend as an adoptive family. This training is required by the state of Texas and it is always done through a licensed adoption agency.
The training is to educate the will-be adoptive family on the various texas adoption process, raising children, and the open adoption process.
In this workshop, you are free to ask questions and get answers too, concerning the texas adoption process and how it works.
At the end of it all, you will know that you are thoroughly equipped to not only adopt but to be the best parent to your adopted child.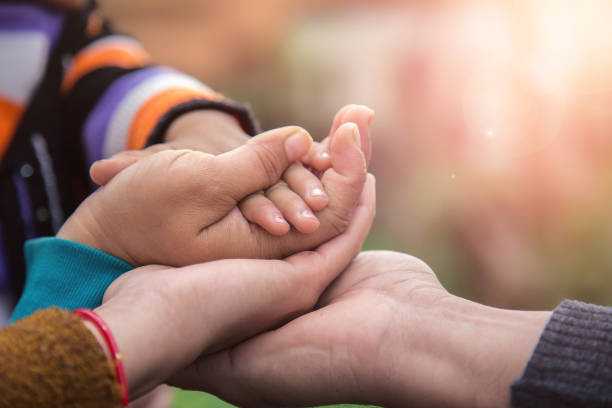 7) Getting Matched With Expectant Family:-
Be hopeful and believe that expectant parents will accept you as their child's parent after reviewing your profile.
When you are selected, you will be contacted by the agency to review your expectant patient's case history as well as set up a phone call with the birth mother.
When you have seen the expectant parents' profile and committed to the case, the available medical records with the case assessment will be presented to you by the adoption service coordinator.
Then you'll be ready to visit and have a phone call with the expectant family through the pregnancy.
You will be armed with a cooperative agreement, which will outline the type of contact you are expected to have with the expectant mom from the pregnancy to the delivery of the child.
The cooperative agreement will also show you what relationship you and the expectant family will have after the placement of the child.
8) Meeting The Adoptive Baby And Taking Him/her Home:-
After a long adoption process, you are now ready to meet and take your new baby home. The finalization signifies the legal completion of the adoption process.
This is the most joyous moment for you and your whole family, as you finally make your adopted child a member of your family.
In Conclusion:-
Congratulations on a successful adoption journey. Now all your efforts to adopt a child from Texas have ended and you have your child home.
Remember to make all the members of your family feel happy about the new blessing in your home.
Read this post carefully, to understand the step-by-step texas adoption process listed in this post. Ask questions where possible.