Christian Adoption: 15 Seriously Exclusive Adoption Tips For You.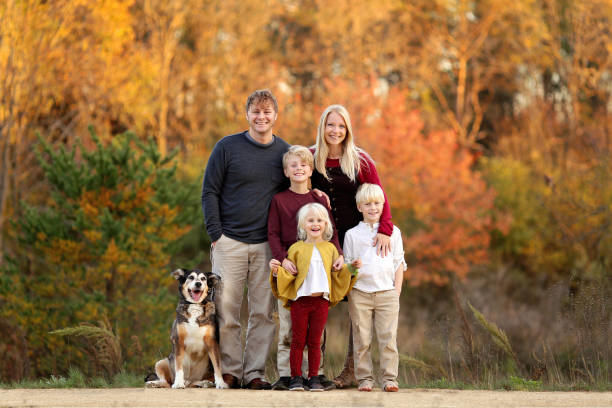 Christian adoption is another way to adopt a child just for religious purposes. This is when a member one Christian faith makes up their minds to adopt children in order to grow their families.
If you are planning to go through adoption, their are many adoption agency in the US that will help you adopt children according to your Christian faith and values. In this post, I will show you all you need to know about Christian adoption and how you successful go through it.
How To Go About Christian Adoption.
One thing you must note is that Christian adoption is not different from other types of baby adoption you know. The whole process of adoption are all the same. The only significant difference is that you are using the adoption agency that shares the same values and beliefs with you as you adopt your baby.
1) Research What You Want:-
To have a successful Christian adoption, you must need to Research to know what you want as you adopt a baby. Davide what type of adoption you want: would it be open adoption or close adoption? Are you adoption domestically or international?
Also check if you will want to start with fostering a child first before adoption, or adopting from adoption home home. When you answer these questions, then your next will ba to Find adoption professional to help you.
2) Find Adoption Professional:-
Now that you have choose what type of adoption to go through, it's time to choose your agency. Note that you can't go through adoption on your own; you need an adoption agency.
So, whether you are adopting in the US, or abroad, you will need either a local adoption agency or international adoption agency respectively. You will be searching for that agency that is capable and experienced in working with the Christian families.
If that is what you want, then the best place to start is to talk to your priest/pastor. They are in better position to get good information from other families that have gone through adoption before. Many churches are also involved in adoption either through their own foster care or domestic adoption programs or support group ministries.
3) Consider The Cost:-
Another thing to consider when you are having a Christian adoption is the cost. Although it is not different from other adoption cost, but you are sure to get some grants or support from organization. However, you will be spending close to $15,000 to 30,000 whether you are single or married: if you Want to adopt from foster care, it will be cheaper for you.
Like I earlier said, there are many organizations that are ready to offer you financial assistance if you don't want to go through adoption agency. Here are a few of the organizations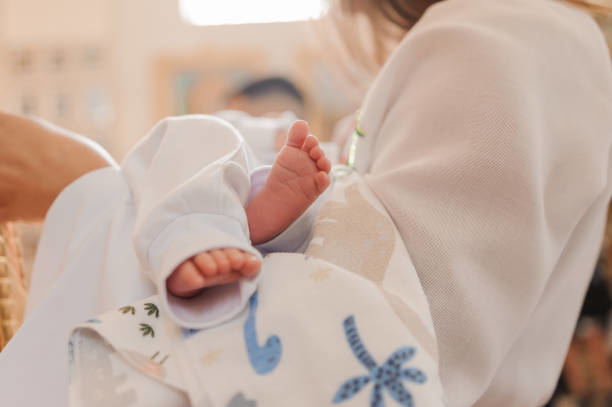 Some groups are also ready to help you with funds for your Christian adoption.
4) Consider The Wait Time.
Whether you are going through Christian adoption process or normal adoption process, you must prepare your self to wait and every adoptive parents have different wait time during adoption.
The wait time is the time you wait after being vetted and approved through the federal or State laws. At this point, your adoption professional will make your adoption profile available to the prospective birth Mon to know if they will choose you to adopt their child.
Also, there are many factors that will determine your wait time in Christian adoption, that includes the adoption professional you are using and how capable and fast they are, secondly is the type of adoption you choose.
Other determinants of your wait time during adoption are how ready you are, and how open you are to other types of adoption.
Understand that waiting time can be short or longer. Adoption researcher found out that 63% of US adoptive parents will wait for about a year to by matched, while the remaining will be matched in 12 months or more. It all depends on many factors I have already mentioned.
5) Prepare For Your Adoption Home Study.
Adoption home study is a must in every adoption and for every adoptive parents, and irrespective of the type of adoption you choose. Hope study is a time of checks and balances by the socialworker, in order to know if your home, your health and you entire household are fit and eligible to have a new adopted child in your home.
Series of investigation will be conducted regarding your health, finances, family member and criminal histories will be made before you'll be certified eligible to adopt.
Read my post about how to complete your adoption home study here to understand everything you need to know about homestudy.
How To Fund Your Christian Adoption:-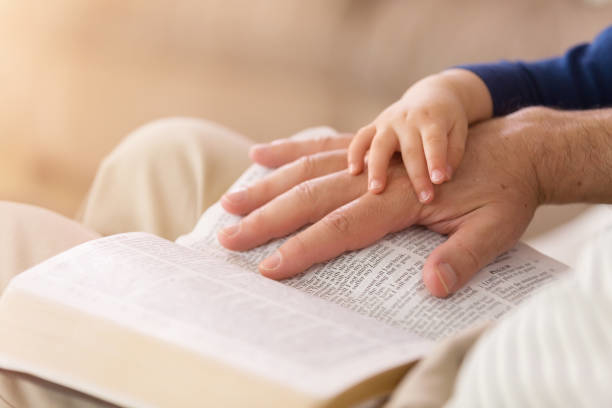 Now that you know how to go about Christian adoption, it's time to look at how you can find your adoption process. You can comfortably adopt a baby if you have so much money to spend, and if you don't follow these steps to get fund to pursue your adoption dreams.
Through Grants or Loans:- These are great ways you can find your adoption and reduce your overall pocket spendings. So many Christian grants are available for Christian parents seeking to adopt. Many organizations has a way of giving grants to adoptive parents- like money, matching grants and much more.
To receive this grant, you must meet these three conditions
You must have completed you home study: The organization only give grant to prospective adoptive parent who are ready and eligible to adopt. The home study is what will provide the evidence they require from you.
You Must Submit You Adoption Grants Application:- You won't get any grant without letting the organizations know that you need grant. Therefore, select those organization you want to apply for their grant, fill the forms and submit. Most organizations have a deadline for their grant, so you have to apply on time. Be honest open and as you fill your documents.
Be Qualified For The Grant:- Any organization that is giving out grant to adopting parents must have a requirement which the adopting parents must meet too get the grants. Make sure you read their terms and conditions to make sure you are selected and be helpful that you will be selected.
Through Tax Credits:-
Many people didn't know that tax credit can cut their adoption cost down up to $15,000. Although this credit can only get to your hand after the adoption process, they can reduce your cost substantially.
Also, as the adopting parents, you can take the same dependency exemptions on your taxes, on behalf of your adoptive child the same way you would for your biological children.
The exemptions helps to cut down the family's taxable incomes. And note that you must provide more than half of your children's support and list them down as exemptions.
Fund Through Adoption Loans:-
This loan is mostly available for those who have their own home, else you may be able to refinance your mortgage. Most times, the interest is deducted through tax. Also, many banks also do provide some equity loan, you can ask you bank about it. The rates on the loans a relatively low, and their interests can be deducted from tax also.
There are many bank loans with low interests and special terms available for adoptive parents. Check these places for information
Funds4Families.
National Adoption Foundation (NAF), American Christian Credit Union.
First Union Bank of Maryland.
Child Welfare League of America (CWLA).
MBNA
You Can Get Fund Through Employee Benefits.
Many corporations in the US offer adoption assistance to their employees. Most the incentives can be available to you as unpaid leave, or extended paid leave, to adoption reimbursement or cash payout.
As of the time of writing this post, more than 500 corporations are helping their employees with adoption cost, so ask your directors if they do
Final Thoughts
I hope you learned so many things about Christian adoption from this post? I covered so many things here to make your Christian adoption journey easier for you. Most the things covered are –
Steps to adopt a child or children in the ways of your faith.
How to find Christian adoption professional to help you.
How you can get assistance for your adoption, and many more.
Please, take time to go through the post again and again to understand it better.
i wish you the best as you take the steps to adopt the child of your dream.
I am still your best friend, Murphyaik.