Christian Adoption Agencies: Authentic Details You Must Know.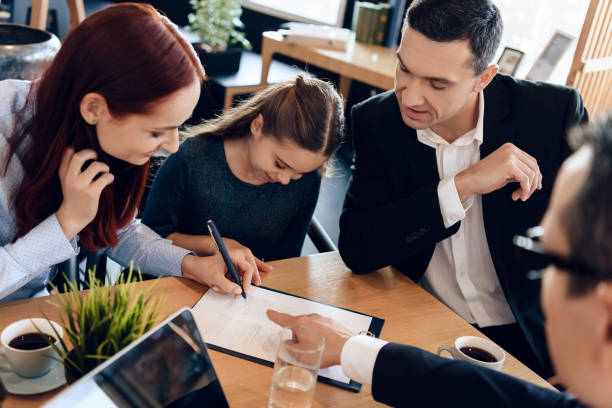 Who are the Christian adoption agencies and what do they do? If you ask these questions, then expect the answers in this post. In my last post, I shared with my readers all they should know about Christian adoption, and how to go about them.
Todays post is all about Christian adoption agencies, their impacts in Christian adoption, how to locate Christian adoption agency near you, Christian adoption services and Christian adoption consultants.
Let's dive.
What Is A Christian Adoption Agency?
A Christian adoption agency is simply an agency that helps people to adopt children based on their Christian faith and values. They are the same with other adoption agencies like
The only significant difference between Christian adoption agencies and those mentioned earlier is that they emphasize Christian faith and values. So if you which to work with an adopting that emphasize the same faith with you, it's important you consider that as you choose you adoption professional.
Any Christian adoption agencies may either be independent or affiliated to a specific denomination. To many of the Christian adoption agencies, their adoption job is a ministry job, and must be done to suite the faith of the founder.
For example, A Catholic adoption agency must conform to values of the Catholic faith and vise versa. All the Christian adoption agencies must abide the same regulations and law that's guiding every other agencies.
What Type Of Adoption Is Done By The Christian Adoption Agencies?
Christian adoption agency are there to help you complete different types of adoption, including-
International Adoption:- International adoption means adopting a child from a country different from your country. There are international Christian adoption agencies that are ready to help you, if you choose international adoption.
Domestic Adoption:- This is different from International adoption: In this type of adoption, you won't need to travel to another country to adopt your choice baby. In domestic adoption, you will adopt the child without living US. Once the child's parents have consented that you will adopt their child, then you just look for a Christian adoption agency to guide you step by step.
Transracial Adoption:- This means adopting a child from a different race. Read this post to know how to adopt a child from another race.
Special needs Adoption:- There are people who just make up their minds to adopt a child that have special needs. This might include siblings group children and older children, etc. If you choose to go in this direction, you will see a Christian adoption agency to help you.
Steps To Choose The Best Adoption Agency For Your Adoption.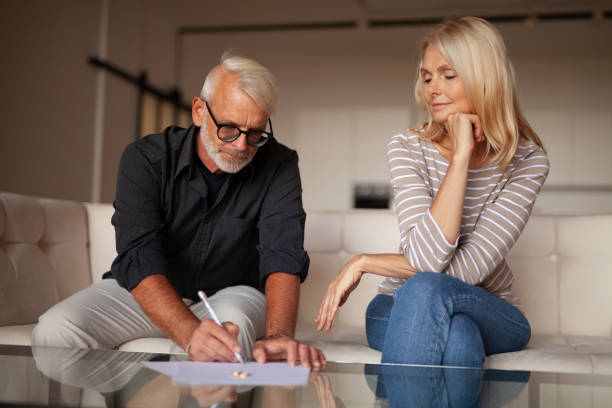 There are many differences and similarities between other secular adoption agencies and the Christian agencies. In this section, we will be looking at them. First, the differences.
The Differences.
Marital Status:- This is obviously one of the significant difference between the Christian agencies and the secular agencies. Most, if not all the Christian adoption agencies have the belief that happily married couples can take better care of adopted children.
That's one of the reasons they don't allow single, divorce or unmarried people to adopt from them. This may not sound well to you if you are among those I described above: if so, then look for the agencies that will meet your needs.
Understand that these steps by the Christian adoption agencies are not to punish you or even a discriminatory steps towards you, but because they don't want to go against their beliefs and values.
Christian Social Workers:- In Christian adoption agency, the social workers, volunteers and the counselor are all Christian and may all be in the same faith. These are all ready to help you through both the physical and the spiritual aspects of your adoption journey
They are ready also to pray with you if that's what you desire most. You surely won't get these services from any other adoption agency.
They May Ask For References:- If you are considering Christian adoption, it is important that I let you know that the agency you may want to use may ask you to get a pastoral reference before completing your adoption process.
The reason for this is that there may be a need for the agency to make sure that you are a full fledged member of a church. If you are, it won't be hard to get endorsement from your church leader. Your church leader can help quicken the process if you are active.
Similarities:-
The Same Laws and Regulations:- Both Christian agencies and other agencies have the same federal, state and court regulations. Many adopting parents are so frustrated from about the conditions of the U.S child's welfare system that they prefer to adopt through faith based agencies.
But, no matter the type of agencies you choose, you are expected to abide the same laws, rules and regulations from the federal, state and court.
That simply means that as an adoptive parents or birth parent, you will follow the set down guidelines from the Health and human services, the CDC, and the FDA to the last.
The Same Children:- Another great similarities is the children that are available in both the Christian agency and secular agencies are the same type of children and especially from foster care system.
It may not be the same with the private adoption, because in private adoption, you would have already have a child which hasn't been introduced to an agency yet. However, whether you choose international adoption agencies or domestic adoption agency, they all have the same pool of children available for adoption.
The Same Authorities:- That simply means that even if you choose international adoption, the international laws of adoption must be observed too to adopt from that area. This must happen even if you are a Christian adoption agency or not.
Difference Between Christian Adoption Agencies And Other Agencies.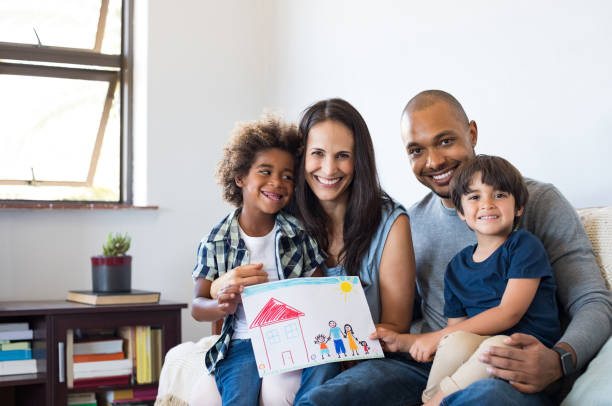 Another thing you will make sure of when going through Christian adoption, is the need to be sure you get that Christian adoption agencies near you, who are also competent enough to work with you.
The following steps will help you locate the agency you need for your adoption.
Word of mouth:- Ask questions, and especially from your family, friends and neighbors. You will be lucky to get references from them. There are people who have gone through Christian adoption before in your area, and among your family and friends: they can tell you the best Christian adoption agency that will help you.
Search The -Necessary Directories:- There are many places to search for the best Christian adoption agencies, but a good place to start is the National Council For Adoption. When you make use of an agency that is a member of NCFA (National Council For Adoption) then you are sure you are working with a reliable, credible, transparent and the best adoption agency you can think of.
Write Down All The Agencies You Know:- As you search for agencies, be sure to find the one that meets your basic criteria: one who specializes in domestic infant adoption, meets your budget, and is generally for your adoption journey. Make. List of many of them as you search, so you can contact them afterwards. Below are a few information to write down-
Name of the agencies, contacts information and website url.
Are they licensed? If yes which State? Also check if they can help you legally.
For how long have the been in adoption services?
How many people have they helped to adopt?
What's the average waiting time from the beginning to the placement?
Ask about the expected costs for adoption as well as other fees.
All these information are available for you at the NCFA website. Use the information to contact them, and also plan to attend any of their "onsite information meetings."
Contact The Agencies:- Now that you have large lists of the possible agencies to choose for adoption, the next step should be to contact them.
The Best Christian Adoption Agencies So Far.
After a wide research, test and reviews, I found out that there are Christian adoption agencies you can comfortably work with.
With the Large numbers of adoption agencies in the United States of America, you'll need narrow your search to the best of the agencies to work with. In this section of the article, I will show you some of the already tested and trusted Christian adoption agencies.
If you will follow this carefully, you will be rest assured you are working with someone you can trust. Below are a few of them.
In Conclusion:
I have shown you how to to find Christian adoption agencies near you, what to expect from them, and the best Christian adoption agencies that you can choose from.
You will understand it when you read this post. Also take steps that will lead you to success. I wish you the best.