Want Adoption Grants: Sure Ways To Get Then Now.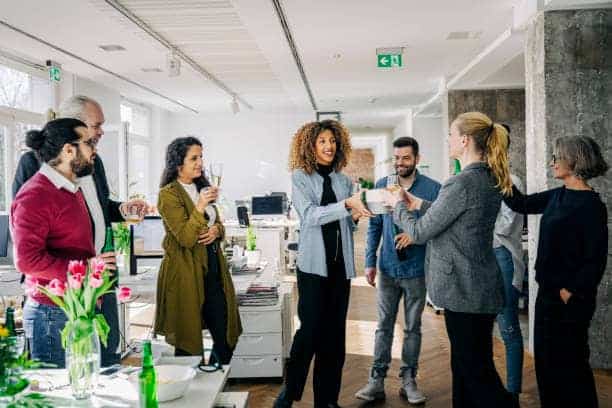 Are you planning to adopt a baby? Have you started your adoption process or you are still figuring it out? If yes, then you must have learnt that there are costs involved in adoption. Adopting a baby involves both physical and emotional costs. There are many reasons for the costs and they are pretty inevitable.
In this post, I will share with you some adoption grants that you probably don't know exists, or you don't know how to go about getting them for your adoption.
The reality is that you must spend good money to adopt a baby, and sometimes so much money that you will never like to spend, and there are so many reasons for that, such as the cost of home study, lawyer fees, etc. Although there are cases where you may not spend any money, or spend just a little, for example, if you are adopting from the foster care system.
But if you are going through other types of adoption, like international adoption, domestic adoption, interracial adoption, or infant domestic adoption, it will definitely cost you money. It doesn't matter know you know, or what connections you have; at least you must be ready to pay an adoption lawyer that will help you figure out the paperwork and other things involved.
The good news I have for you today is that I can help you so that the cost of adoption won't be your obstacle again. I want to show you ways you can lay your hands on adoption grants to finance your adoption processes.
What Are Grants?
Grants are funds given out by an individual or organization to people who need them, and who meet certain criteria that the organization may have. Most of them are made available, just to encourage or aid a certain activity. Many grants also have requirements and limitations which determine who is eligible for them.
The great thing about these grants is that you may not be required to pay them back, as long as you used them for what you collected.
You may need to apply for it or write a letter to the organization about who you are, why you need the grant, and other things required, and then submit it with a fee payment or without it; the organization will decide if you merit the grants or not.
Why Adoption Grants?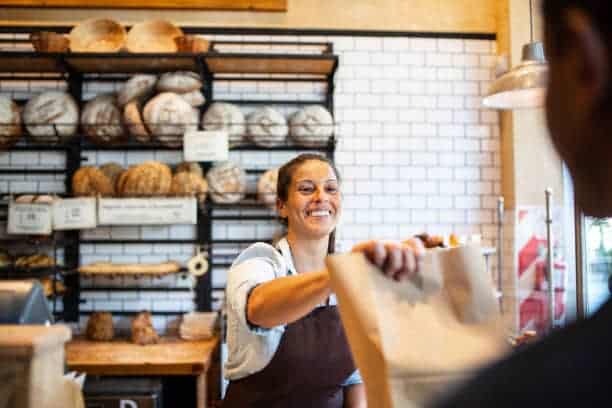 If you truly want to give your life for a child, and probably the costs of doing that look intimidating to you, then adoption grants are your last resort to help you keep up your good work.
One of the great ways to fund your adoption is through grants and the good news is that there are grants everywhere, However, you may not know where or how to go about it so you can successfully finance your adoption. Thankfully, I am here to provide you with the places to get the adoption grants as well as how to get them without much stress.
The reason is that I don't want the adoption costs to scare you away from adopting that child of your dream. Although the journey to get adoption grants can be a little challenging, if you finally get it, you are sure that some of your adoption costs will be properly taken care of.
Adoption grants can be big enough to handle almost all your adoption costs, or also little to handle some of the costs. Whatever amount you get from the grant is a plus, to help you knock down the adoption cost for you. Isn't it wonderful?
Different Types Of Adoption Grants.
Adoption grants is a good way to fund your adoption and there are many different types of adoption grants. Check them out below.
Adoption Grants From Nonprofit Organizations and Foundations– Many organizations offer adoption grants to adoptive families to assist them to cover some adoption costs. Most of the grants can range from $3,000 to $7000, which is completely good and can slash your out-of-pocket cost tremendously. Just like education scholarships, many of the grants are based on specific purposes. There are grants for teachers seeking to adopt, grants for military families as well as for certain faiths. There are also international adoption grants, domestic adoption grants, foster care, etc. There is a wealth of information available for you here.
Military Subsidy- In the US, there is an adoption reimbursement program provided by the Department of Defense, for qualified military families. This benefit can be up to $2000, which will aid them to cover their adoption expenses. Most times, it also comes with 21 days of "leave" for you to bond with your new baby. For more information, visit here.
Government Adoption Tax Credit – The adoption Tax credit is another good adoption grant that has made adoption a good option for many families. It began in 1997 and is available for you to date. From 2010 – to 2011, the Government adoption tax credit was a refundable credit. it was made a nonrefundable credit in 2013, but it is strictly for the taxpayers. You can expect to get up to $13,400 for every child.
Employers Grants – This is the type of grant you can get from your employers. Employers made this available for their employees to aid them through their adoption journey. Ask your employers for such grants. You will be shocked to know they have such. It may come just like a matching grant program, or "straightforward benefit." Don't forget to ask.
Sources For Adoption Grants-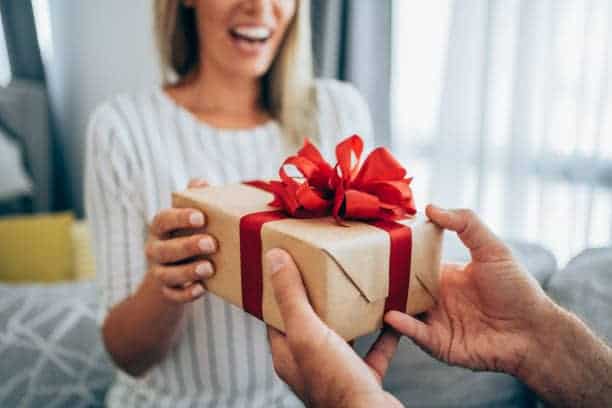 1) A Child Wait Foundation:-
In the beginning, a child waits foundation provides funds for families who wants to adopt children special with special needs or older children, but it has been made open now for anybody who wants a loan and grant to take. This foundation has been around for years and it's a resort for those who want to go through international adoption.
This loan and grant are also available to anybody, irrespective of their religion or marital status and it runs on a yearly basis without a deadline for the applicants. The applicants are expected to submit their applications after they have completed their home studies. Their maximum award is $10,000. According to achildwait.org, they also give low-interest loans to United States Citizens through their international adoption program. Their maximum is also $10, 000 and with the interest of 3%.
Families who took the loans have up to 5 years to repay the loan, with the option of paying part of it or all at once. Check it out here.
2) Show Hope:-
Show hope was founded by a contemporary Christian music star called Steven Curtis Chapman with his wife Mary Beth. Initially, It was named after his daughter as Shaohannah's Hope before it became just show hope grants.
This shows hope grants have their criteria, and one of them is that the applicants must be Christian couples adopting from a nonprofit organization, and must also be traditionally married. They do occasionally consider single Christian women on a "case to case basis."
3) Help Us Adopt:-
Here, adoption grants are awarded to families four times annually, February, May, August as well as November. Help us adopt, has the vision to bridge the gap between families planning to adopt and the cost of adoption. The criteria are that you must be a US citizen and you must have your home study completed and approved. You are also expected to bring your most recent tax return as you submit your application.
Once your grant is awarded, the fund which ranges from $15,000 is given to an adoption professional ( adoption agency or adoption attorney) immediately after the invoice is ready. That also means that you must have an adoption professional to work with.
This is a well know and the greatest adoption grant provider. Grants that are up to $10,000 are awarded to qualified applicants monthly. It is available for any US citizen that has completed the adoption home study from a licensed social worker.
Before you adopt, you must be perseverant and show some financial needs as well as your hunger to adopt a child.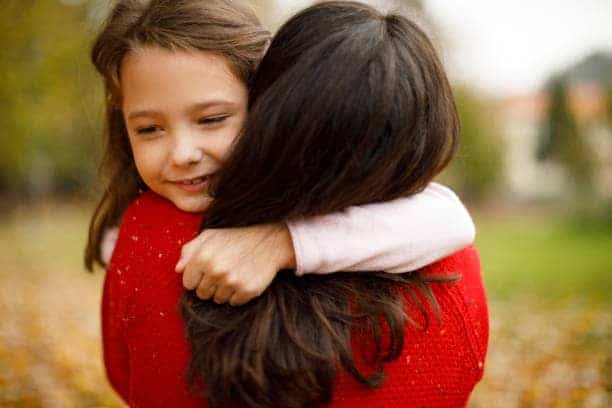 National Adoption Foundation is open to any adoptive family adopting through an adoption process. Just as in others, you must have completed your home study or are at least on the verge of completing it before applying for the grant.
The maximum grant you'll be awarded if qualified rang from 500 to 2,000 and you must be a US citizen to apply.
In Conclusion:-
There are many other adoption grants you can apply for, you can research for more. All am telling you is that you will qualify for all of them, so don't be afraid to apply. As you are applying for the adoption grants, remember to read everything before answering the questions. This is because some of them may want you to know your reasons for Adopting a baby and your financial situation, and sometimes they also want to know the story of the child you want to adopt.
My advice to you is that you tell them everything they want to know, don't under share. Don't miss their deadlines also. Some may deny you at the moment and ask you to come back again to reapply.
I wish you the best as you go for this adoption grant and loan. Remember to invite me when you bring your child home.
I am still your in-house adoption coach. See you at the top.