Who wants to know how the adoption process works?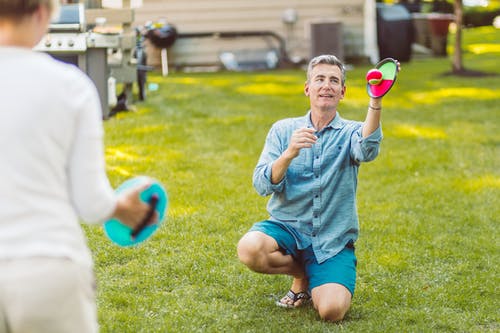 You are reading this post because you want to know how the adoption process works. Welcome! In a minute from now, I will show what the adoption process is, and how it works.
Let's get started:
First, let's understand what the adoption process means.
The question is, What is the Adoption process?
The adoption process is the totality of all your actions to adopt any child of your dream, and the truth is that from the day you made up your mind to adopt, the process has started.
After you have decided to adopt, you have to educate yourself about all you will embark on before you finally adopt the child, and then consider if you are prepared for that.
So What Does The Adoption Process Look like?
Stage One
Here's How The Adoption Process Works?
You Have To Learn About Adoption:
Your first step should be to learn about adoption, what does it mean and how would it impact your family and your environment?. It is not just about adopting a baby but knowing the effects and impact of the steps you want to take.
Adoption is an interesting thing when it is done properly, however, when you take the wrong steps, you will regret it. That's why you should research adoption, to know what you are required to do and how to adapt without stress.
Find out what it will cost you to adopt or the type of adoption to do. Find out if there are grants for prospective adoptive parents.
You can research the internet or ask your friends who have gone through the process before. But be sure to get all these facts before taking your steps to adopt. That will help you determine whether to continue or quit.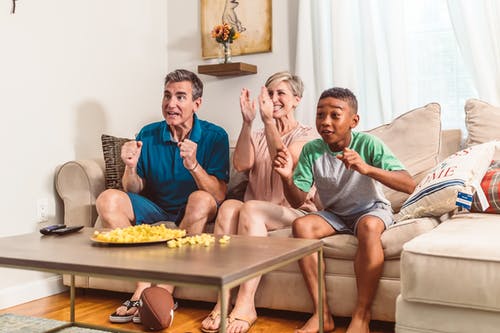 Checks And Registration:
Now that you've researched about adoption and you are fully sure you want to continue with it, your next step should be to find the adoption agency and continue with your registration.
Finding an adoption agency makes your adoption process easier and the truth is that you can't go through the process of adoption without an agency. The adoption agency will also ask you questions to determine if you are ready for the adoption. They know the details about adoption.
To find an agency or two that can give you the details you need and even help you to meet the birth parents.
The meeting will help you to find out more about adoption, parenting, and children who are placed for adoption.
You can find the adoption agency by asking your friends who have gone through adoptions before or search the internet for details. You can also get information from the social worker.
Contact as many as possible to know which agency will best suit your journey.
Types Of Adoption Agency:
If you are adopting from England, you will know that there are three types of adoption agency
Regional Adoption Agency ( RAA).
Local Authority (LA).
Voluntary Adopting Agency (VAA).
All these are adoption agencies, but there are a few differences between them.
For Example; While the LAs have children that are in their care, the VAA's don't have. The most interesting of them all is the RAAs.
The RRAs are formed by a group of LAs from one region. They come together through a government initiative and pool their resources together to make things easier.
The RRAs access and recruit adopters and are great a match for children that are in Local authority and then financed by the authority to cover the cost. The voluntary adoption agency is accessed and registered by the Ofsted. Some of them are international eg Barbados and regional based Yorkshire adoption agency.
At this point, you would have selected which agency to help you through your adoption journey.
Let go to the next step which is registration.
Checks And Registration:
AAt this point, I believe you have decided which adoption agency to work with. Remember you can adopt through the voluntary adoption agency or the local authority.
Each of the agencies can give you enough information about the adoption. As you contact them, know that each has their priorities too. You also have the opportunity to contact many before choosing the one to work with.
Your next step should be to start your registration. Although you can contact many agencies, yet you only have one registration to make. Just choose the agency you trust to help you go through the adoption process.
At some point, the agency will assess you and your family to know your strength and how prepared you are. Some of the agencies will give you the opportunity to meet the social worker before you complete your registration.
This meeting is a great opportunity for you to get a feel for each other and may probably show you some red flags that will make you continue or quit the process.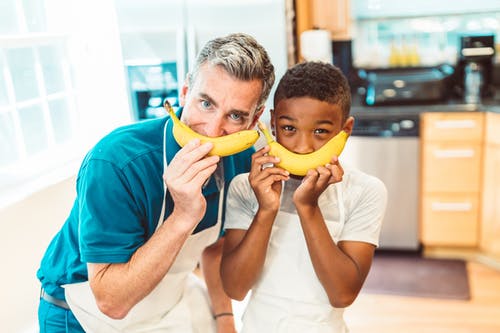 The Registration
Before registration, you will have to be agreeing with the prospective adopted plan that will be given to you by the agency. This is where your expectations and that of the agency are written.
After that, the agency will require some information from you regarding-
You and your household – such as names as well as the date of birth.
Information about your partner- eg income, health, and occupation.
They will also ask for three people that will stand as referees to you; they must not be related to you The agency can contact two of them at any time.
The last is the information about the kind of child you wish to adopt.
Another Checks And References:
In your application form, there will be a space for you to add your references and A request for medical reports, and your criminal background ( DBS).
The agency will want you to bring the three referees and two of them must not be from your family. When the medical report is completed, it will be considered by the agency's medical adviser. This is to ensure that you are medically fit to carry out the rigorous tasks of parenting.
If any medical issues arise from the report, they will be discussed with you and will be sorted out. The police checks are also to confirm that you have no criminal conviction that will prevent you from adopting.
Even though you will not be excluded because of your past convictions, but you must intimate the agency about anything that can pose a problem to you in this adoption journey. They will help you to iron it out.
Joining The Preparation Group;
After all the checks, you will be invited to join the preparation grow with many other prospective adopters. This is to help you know the benefits and challenge you'll likely face in adoption.
You will also be presented with the opportunity of meeting other experienced adopters, to learn from them. Ask them any question you wish to know about adoption, parenting, etc.
This group will. Show you whatever skill any adoptive parents need to have, and the agency will at the end of it gather evidence to decide if you are elligile to adopt or not.
At this stage, you will be given a written document on whether your application was disqualified or accepted. If you are disqualified and you wish to complain, then use their "complaints procedures."
Stage Two: How The Adoption Process Works.
You will be assessed and approved or disqualified. Congratulations! You have finally the first stage. Th second stage is for assessment, training, and approval. This is a four months process.
This training and assessment part of the adoption journey has two different functions
To make sure you are kin for the adoption.
To equip you with all you need for the adoption.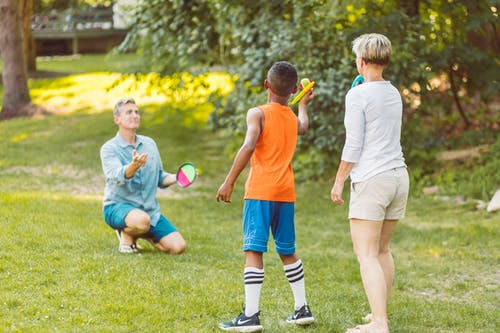 Your Assessment Plan;
Immediately you notify the agency of your willingness to proceed with the assessment, you will be made to agree to the agency's detailed assessment processes that contained the meeting and training dates.
Step Three: How The Adoption Process Works.
Adoption Home Study;
Among the assessment is a series of visits by the social worker from the agency to your house. At this time the social worker wants to know you and your family members better and to help you know how ready you are to adopt.
Your social worker will discuss your childhood and growing-up experiences, you will be asked how you dealt with your past experiences. They will also want to contact your Ex if you have children with him or her. All these are done with the adoptive baby in mind and not to punish you.
Once all the assessment is completed, the social worker will compile the information into perspective adopters report and be taken to the independent adoption panel.
Copy of the document will be given to you and you have 5 working days to comment on it before it will be taken to the panel.
The Panel;
The next step begins with the panel. The agency's panel is made up of experts and experience adopters, and they are independent of the adoption agency. The panel will review all the information prepared by the social worker before you are invited to the panel.
The panel will meet to discuss the evidence presented to them and then make recommendations to the agency.
Decision Making.
After the panel's recommendation, your agency's decision-maker will decide how suitable you are to adopt. If you are eligible, the adoption decision-makers will nominate someone from the adoption agency who will make an approval decision. In some cases, the decision-maker will take the final decision
The Search Starts:
After the panel's recommendations, you will be approved to be a prospective adopter. This is when your agency will begin the search for the child to adopt
You'll be informed about the whole adoption matters, and you will be ready to adopt in 3 months.
Conclusion:
I hope you have seen how the adoption process works. Now it's time to switch to action.
Take your time to read this post carefully, you will learn how to begin and end your adoption journey. I am wishing you good luck as you set out to adopt.