Foster care adoption: 8 Things you must know today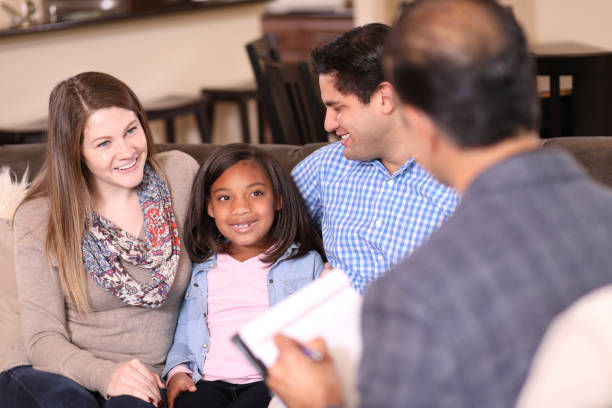 Foster care adoption is another you can help a child have a place to call home, even as you build your, family. As of the time of writing this post, there are thousands and thousands of children and teens in foster homes, waiting for the day they will be taken into a home and be loved.
Many of these children found themselves in foster care, not because they_ committed a crime; but because they were either abused, abandoned. Because of these, the children will be placed under the custody of the state temporarily, pending the time their parents will complete the service that will help them get the children back home as their child.
Many children in a foster care home usually have the opportunity to go back to their respective homes, however, the ones who didn't 't back home are the reason for foster care adoption. Those children are finally either being adopted by their foster parents or relatives.
In this post, I will answer all your questions about foster care adoption and all it entails. Below are a few things I will cover in this post.
What is foster care?
How long does it take to adopt a child from foster care?
What is the difference between foster care and adoption?
Is adopting from foster care hard?
Let's dive in now
Foster care adoption: 8 Things you must know today.
What is Foster Care?
This is a temporary service that is provided by the state, and it is for those children who can't live with their parents for one reason or the other. other children in foster care may live with someone that is not related to them in any way, or with their relative.
Again, foster care or out-of-home care can also be referred to as a placement setting, for example, "emergency shelters," "group homes," or residential care facilities, etc.
Types Of Foster Care.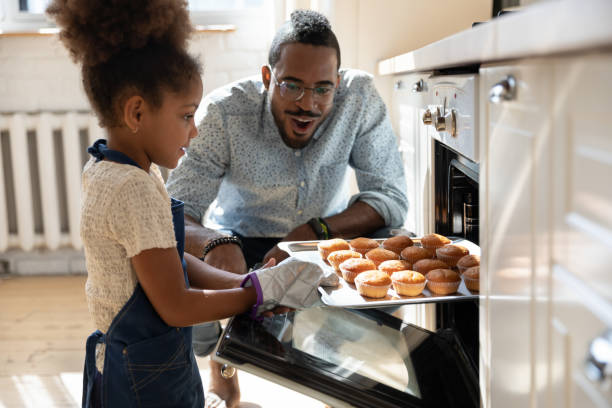 There are 6 known types of foster care, and we will be looking at one after the other. This will help you to determine how to go about your foster care adoption journey. Take a look at them below,
Traditional Foster Care:- This is the type of foster care where people volunteered themselves willingly, to take care of a child, or "sibling group" that is in state custody for an undisclosed amount of time. Here, the foster parents have the opportunity to provide a secure home for the child, and also provide guidance and support to the child's parent, and also help the family to heal fast.
Medical Foster Care:- In some instances where the foster child or youth Hun have some insignificant developmental issues or other medical challenges, he or she will be required to place where proper care and attention is guaranteed, that when medical foster care parents will be needed. The medical foster care will therefore help to provide certain training, and connections to community resources to assist in providing health and safety care to the child.
Treatment Foster Care:- Treatment foster care is also known as therapeutic foster care. As the name implies, it is the type of foster care where foster parents with specialized training provide out-of-home care for many children and adults with varieties of emotional, medical, and behavioral needs. This is the highest level of foster care because it requires patience for the children, and strength to help them overcome their trauma.
Elevated Need Foster Care:- To protect a child from prolonged trauma after being abandoned by their parents, the child will be taken to the elevated need foster home. At the elevated need foster care home, the child will be taken care of so they quickly recover fast from their emotional shock and significant trauma.
Kingship/Relative Care:- This is the type of foster care whereby the kid that's separated from the parents is being given to their relatives or in some jurisdictions family friends to take care of. Family or relatives of the child are always the first people to search for when the child is removed from their birth parents because it helps to maintain the child's connection with the family.
Respite Care:- Another name for respite care is temporary care, and it is care provided to a toddler or adopted child for the shortest period by the primary caregiver. It usually takes from 24 hours to a few days and it is very effective and essential to foster care.
Now that you have seen the different types of foster care, let's go ahead to how to successfully go through foster care adoption.
Foster care adoption: 8 Things you must know today.
The truth remains that foster care adoption is not different from other types of adoption you know, because once you have decided to adopt a child, the paperwork follows, and the preparation comes also before your dream becomes a reality.
But, before you proceed with your foster care adoption plans, you must consider these few fact.
Check If Foster Care Adoption Is Right For You:-
I took my time to explain all the different types of adoption care for you, so you can decide if any of them will suit you. You have to be sure if you are okay with foster care adoption from the beginning to avoid regrets later.
Understand that every adoption process is not the same and not all of them are good for everyone. You'll have to check to know your preferences and goals and then compare all the adoption options to know which is good for you.
For you to know if foster care adoption in California or Us is right for you, you will need to make further inquiries from your friends and families who have gone through it before or read about the other types of adoption.
I recommend you do your homework pretty well before stepping out to adopt and also consider the other options.
After Your Enquiries, And Consider Your Adoption Preferences:-
As you are considering how to go about foster care adoption, it is also important that you fully understand how it works; that is where you will need to employ the services of an adoption agency
Most of the adoption agencies host free information sessions that will benefit the adoptive parents. The information sessions are to help you understand everything you need to know about adopting from foster care from anywhere you care to adopt from. It is also from there that you will learn about the number of children available for adoption from foster care.
As you go for the information sessions, be ready to ask any questions you want so you get the answers you need. Ask questions about your preferences, ask about the age of the child available, thee race, and the background. All the information you get will help you to plan your adoption processes effectively.
Complete All Requirements And Adopt Your Drem Child From Foster Care:-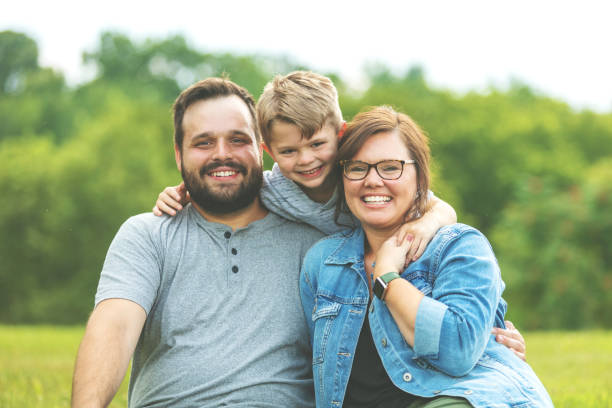 In every type of adoption you choose, there is always a process and requirements to meet. For example- you must complete your adoption home study, which is a kind of investigation to know how eligible you are and how conducive your home is for the child.
You will also expect to have some adoption workers visit your house, and you will also be ready to complete some paperwork, individual training, interview sessions, etc.
When you are done with all these steps, you will be approved to adopt. If your home study is approved, then try to work closely with the adoption caseworker: they will help you create a good child profile, which is also known as the "child desired" form. It is the child profile that will be used to present you with other adoption opportunities you'll enjoy as you go through foster care adoption.
Wait For Adoption Opportunities:-
Once you have completed your adoption home study and your home study is approved, you'll be able to see your likely adoption opportunities, then your foster adoption will be taken to another level, and that's to find the waiting child.
At this step, your social worker will take time to search all the photo listings to find the waiting child that will be good for you. Once the child is found, you'll be contacted at once for consideration.
You are expected to make your choice and if you are not comfortable with the baby brought to you, you can reject that and wait for another one. No one will force you to accept what you don't like.
Time To Submit Your Adoption Inquiry:-
If you like the child presented to you, your social worker then submit the enquire to the social worker from the child's country or state. The social worker will then study the information submitted to him, and decide if your family is fit to adopt the child.
Note that at this stage of foster care adoption, there will be additional disclosure meetings where you can learn more about the child. If you finally wish to continue with the adoption, there will be another meeting conducted by your social worker, to enable you to know the child in person, before the final step to take the child. Continues.
Welcome Your Child Home:-
This is the time you have been waiting for. This is the time when your adopted child will be placed in your home. When you have taken your baby to your home, you and the child will take time to know each other and start adjusting to your new family life.
You, your social worker, and the child's country social worker will schedule times to visit your home once in a while to be sure that the placement is going perfectly well. If all is well, then I congratulate you on your successful foster care adoption.
Time To Finalize Your Adoption Foster Care Adoption:-
It takes a minimum of 6 months for your foster care adoption to be completed, and that's after the placement and after the birth family right have been terminated. Meanwhile, there are some that last from 13 to 18 months after placement and If any of the parent's files for appeal.
If there is no appeal, is, therefore, time to finalize your hearing, after the hearing, then you will be issued your adoption certificate. You are now the new parents of the adopted child.
In Conclusion: You have learned how to go about foster care adoption. You can as well see that it is not hard to adopt from foster care; it is almost the same thing with adoption.
Some people foster to adopt. They first started as a foster care to adopt the child later. If that is what you want, it is possible. Research and find out how easy it is for you.